Money Exchange, ATM
Money Exchange
Unfortunately, there is no money exchange office open at Bratislava Airport.
ATM
ATMs of VUB and Unicredit Bank are located in the Departures terminal right under the escalator on the left side of the terminal building, next to the Information Desk. ATM of CSOB si located in the arrival hall, next to the exit.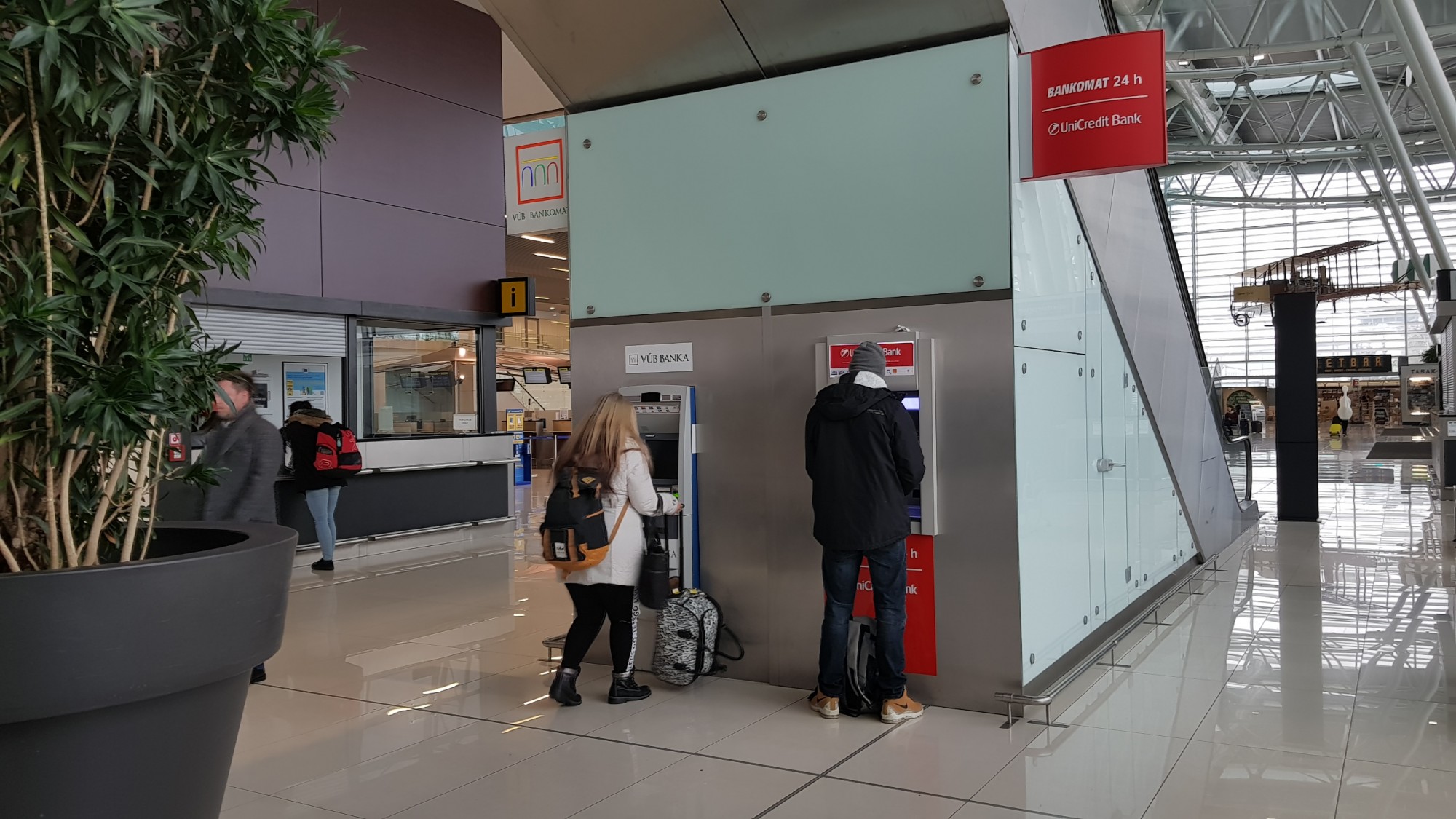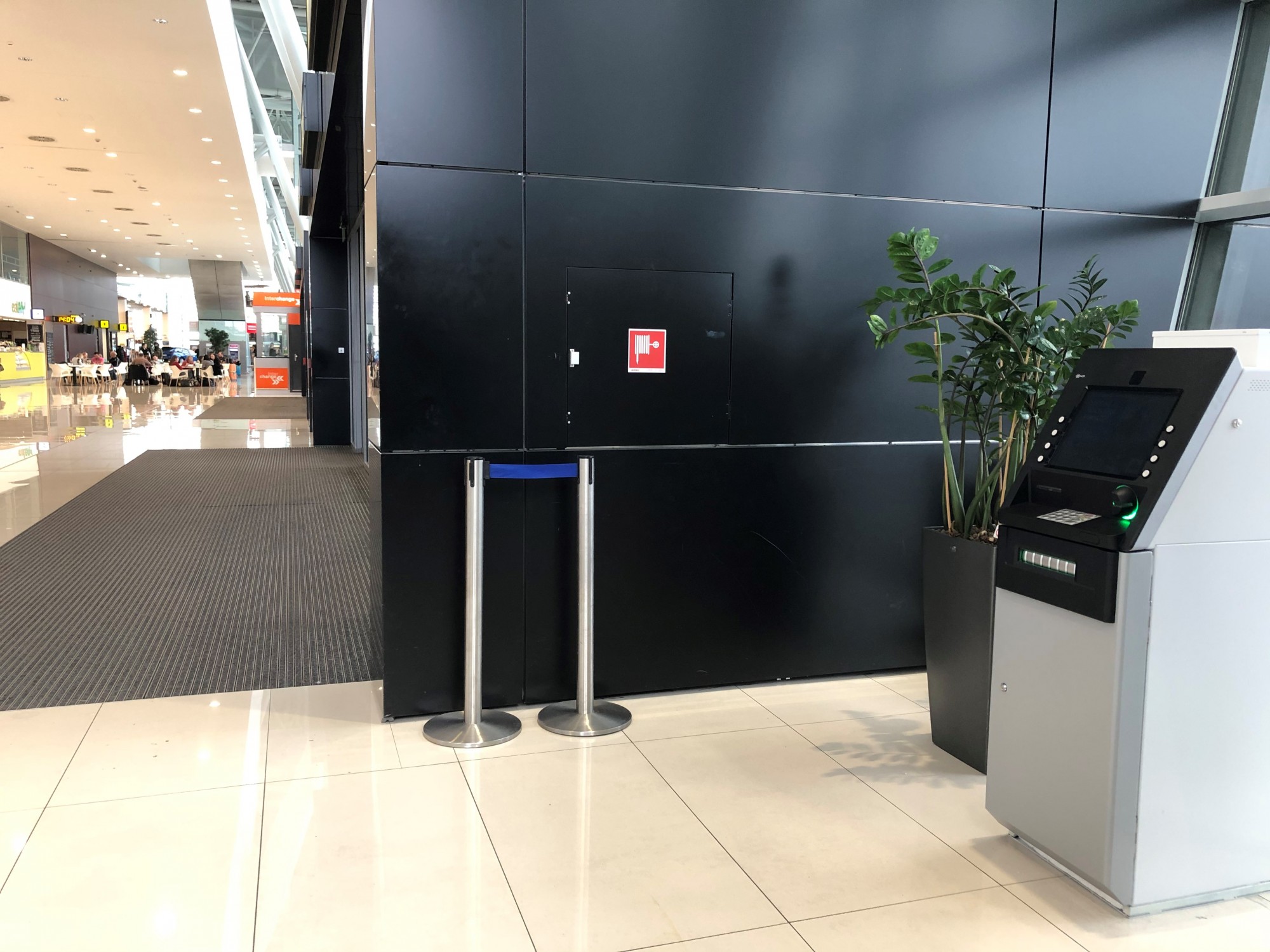 Interchange ATM is located in the Arrivals terminal right under the escalator (public area) and in the arrival hall next to the baggage claim area (nonpublic area).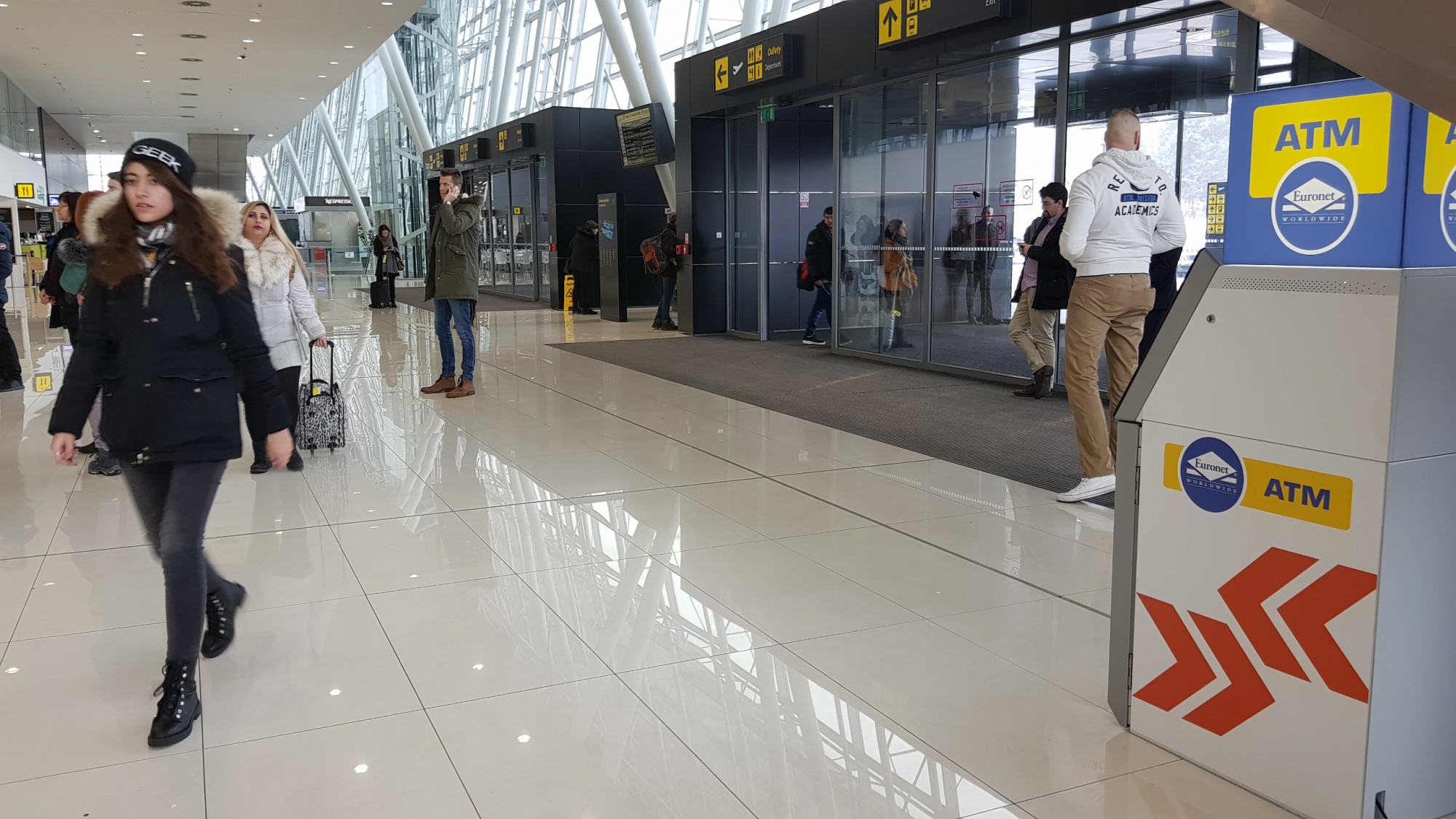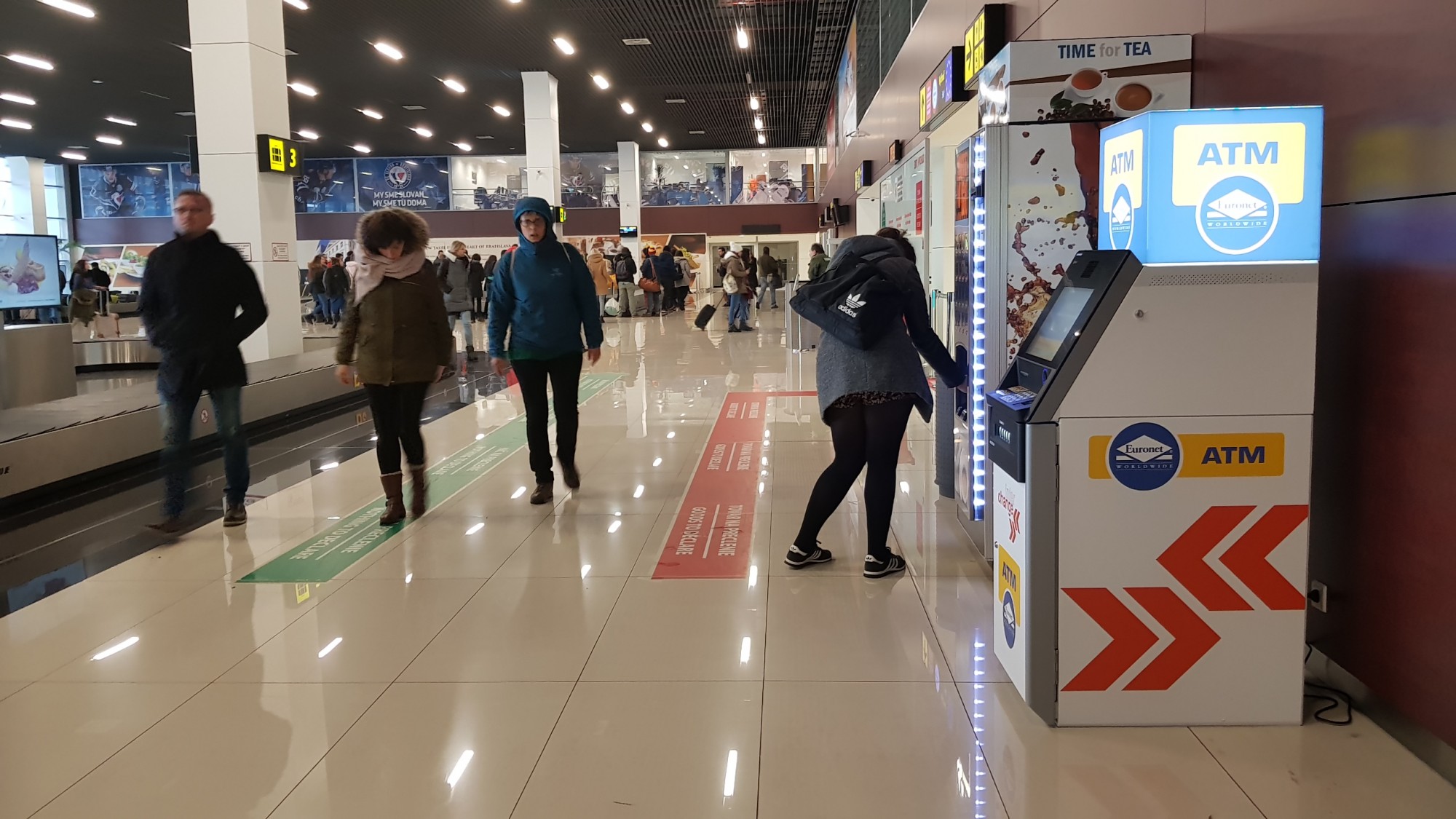 More in this section
17:40
17:40
19:50
19:50
22. 05. 2022
00:05
00:05
Tip
Use of alternative transportation to the Airport
There is a public transport bus to M. R. Štefánik Airport no. 61 in the direction from the main railway station and public transport bus no. 96 in the direction from Petržalka, Prokofievova street.
Travel with us from the Bratislava Airport and discover new destinations